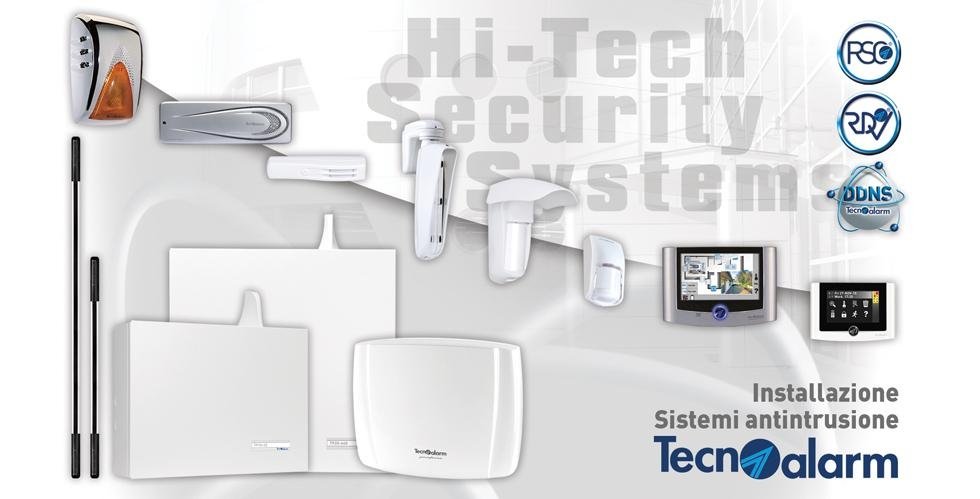 Installation, Rental and Maintenance of Security Systems
Grimaldi Systems realizes, supplies, installs, sets up and manages dedicated security systems, tailor-made to the customers' needs, using cutting edge technologies. Every project starts after a risk assessment phase and according to the type of property benefiting from our services. Anti-intrusion and robbery detection systems, fixed fire detection and fire alarms systems. We also provide our clients with an access monitoring system, both internal and external protective perimeter barriers, and are carefully assessing the most sensitive areas and those of particular relevance to our client. Thus, our well-tested team realizes innovative and efficient security systems that are always in line with the certification required by law. Our most acknowledged brand is Tecnoalarm.
---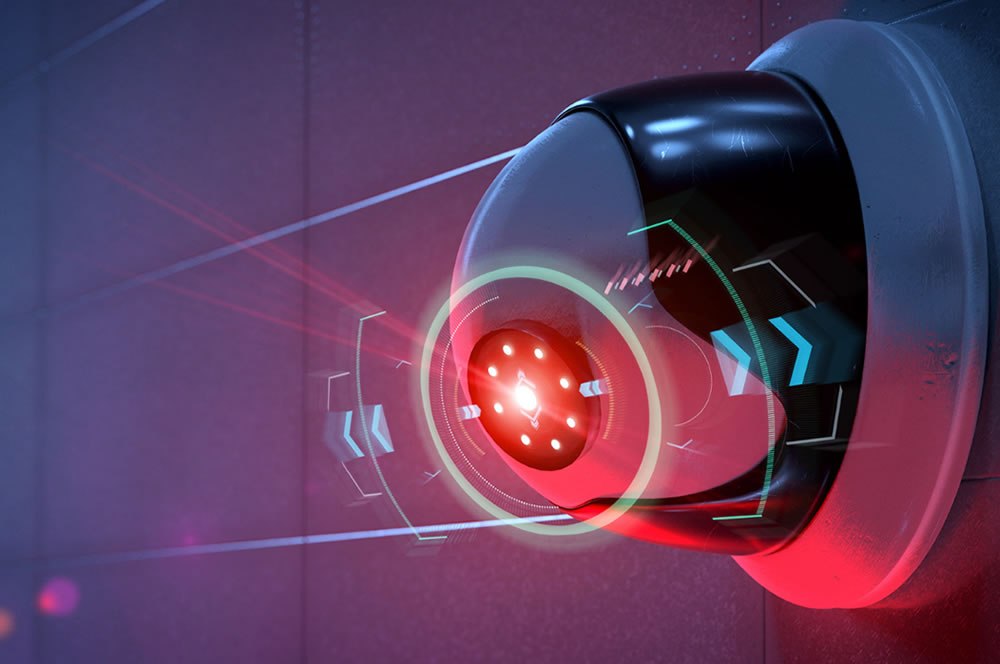 Installation, Rental and Maintenance of Video Surveillance Systems
Our company deals with the installation of CCTV video surveillance cameras for high end private companies, 30 Megapixel. A preliminary visit allows us to carry out an initial analysis of the site, a risk assessment and an identification of areas where visual monitoring is necessary: the designing of a video surveillance system takes place in accordance with the CEI EN 62676 regulation. Grimaldi Systems relies on specific technologies in order to manage servers that are capable of streaming video data; it employs qualified installers and releases systems inclusive of legal certifications. Avigilon, Tarros, Contship and Rosoni are just a few of our regular, loyal clients with whom we have established an ongoing relationship of trust over the years.
---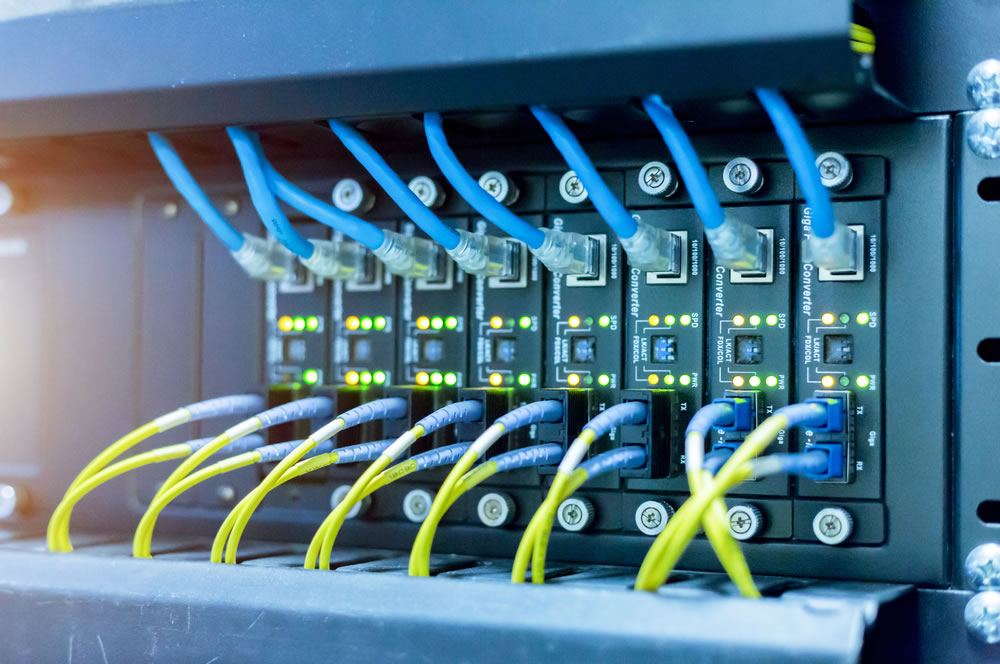 Networking
Grimaldi Systems is specialized in wired and wireless network systems. We research and utilize the best components available on the market to always deliver efficient, reliable and safe results. We carry out work of expertise, verification and adaptation of networks to the regulations in force, analysis of the wiring, fault support on the equipment, installation and router and firewall configuration. All activities are carried out by qualified and efficient staff who keeps updated through training courses taking place by related distribution houses. We work with top brands such as Cisco.
---
Cutting-edge technology

Our systems are realized according to the client's needs and employing innovative technologies.

High Quality Standards

All products installed by Grimaldi Systems comply with the current regulations on the matter and always meet high standards of quality.
Targeted Consultancy Programs

Before realizing a system, Grimaldi Systems engages in researching, studying, designing and giving the best possible advices to all clients

Assistance and Technical Support

After every installation, Grimaldi Systems makes sure all clients are receiving the right follow up inclusive of precise timing of assistance and technical support