"An Italian Excellence in the Electronics Industry"
You may request our technical advice, Grimaldi's staff is only glad to assist you!

Our Certifications
Since the sixties Grimaldi Systems embodies quality and reliability. The company operates in the electronics field and boasts the best certifications in line with the current market.
H24 Assistance and Follow up
Grimaldi Systems is available h24 to answer all clients' queries and solve any occurring problem, offering its customers the maximum support and security always.

Technical Support
Thanks to a team of technicians specialized in this sector, Grimaldi Systems is capable of offering the best technical support and can intervene as quickly as possible to solve any emergency at every level.

Advice and Designing
Grimaldi Systems provides its clients with an accurate and efficient consultancy service answering all their queries and engaging in every aspect of the system's realization process, from the design phase to the installation stage, and in line with the latest European safety rules.

Innovative Technology
Grimaldi Systems delivers tailor made products in order to always meet its client's needs, using cutting- edge technologies and complying with all the regulations in force.

Qualified Staff
Grimaldi Systems includes a team of professionals, i.e. highly specialized staff who is constantly improving its performances throughout an efficient ongoing training program in order to keep updated with the latest innovations in the electronics field.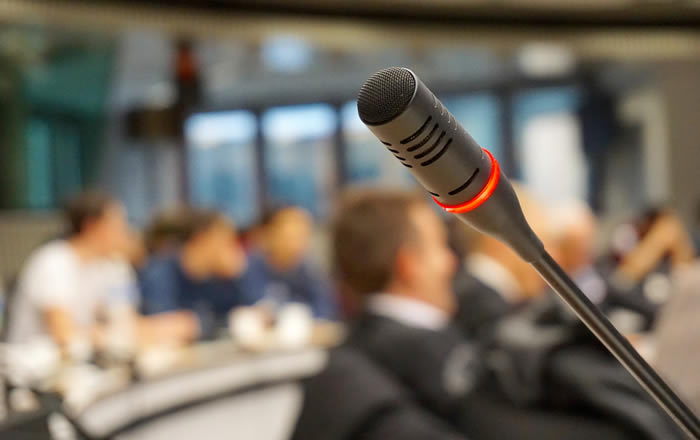 Audiovisual Equipment
We offer the supply, rental and setting up of audiovisual equipment: the realization of conference rooms "turnkey" and videoconference systems and the automation of teaching presentations.
---
Our Core Business
Grimaldi Systems designs, realizes, installs and hires civil and industrial security systems: state of the art alarm and surveillance systems. Moreover, our well-tested Team is taking care of the supply, execution and delivery of carpentry and precision mechanics works. Grimaldi also realizes VOIP and WI FI networks, wiring and switches and telephone cable systems.
Finally, Grimaldi Systems focuses on audio/visual rental, deals with the realization of conference rooms "turnkey" and videoconference systems and sets up Powerpoint academic presentations too.
Operational & Logistical Headquarters
Grimaldi Systems Operational Headquarter covers a surface of 750 sqm while its uncovered area is 3.000 sqm. All hiring equipment is stored in our headquarters; our experienced technicians configure the selected products and get the latter ready for the installation of the security systems, all these operations are taking place inside our dedicated technical offices. Our company is divided into 3 departments, each one being managed by competent and efficient staff.
Technical Department
Admin Office
Warehouse
About us
Grimaldi Systems has been working in the electronics industry for over 60 years. Our firm employs highly qualified staff and our inner policy contemplates in-house ongoing training and refresher courses by the producers' sites. We are proud of offering consultancy and design services as well as the supply and rental of security systems that are made using only the most advanced technologies available on the market.
Security
Protection
Reliability
60 Years of Experience in the Electronics Industry